Beyond the Classroom Walls
A Beacon education extends far beyond the classroom and cultivates a global perspective. Through curriculum-based language acquisition learning opportunities, trips within the Philippines and abroad, and a choice between Christian Living Education and World Religions, every Beacon child learns to respect, appreciate, and celebrate different perspectives and viewpoints.
At The Beacon School, we encourage our students to explore the great outdoors to enhance their learning. Not only does it help them gain a deeper appreciation of the natural world; it also deepens their understanding of what they discover through first-hand experience.
In this activity, which is part of the unit of inquiry for Grade 4 students called "Where We Are In Place In Time," we focus on how explorations lead to new discoveries and new perspectives. Students participated in different team-building activities, such as the balance beam challenge, creek raft crossing and indigenous Filipino trees search. The tasks they had to accomplish challenged them to think creatively, to work together and to be more courageous – values that would serve them well as they navigate unfamiliar situations and environments throughout their lives.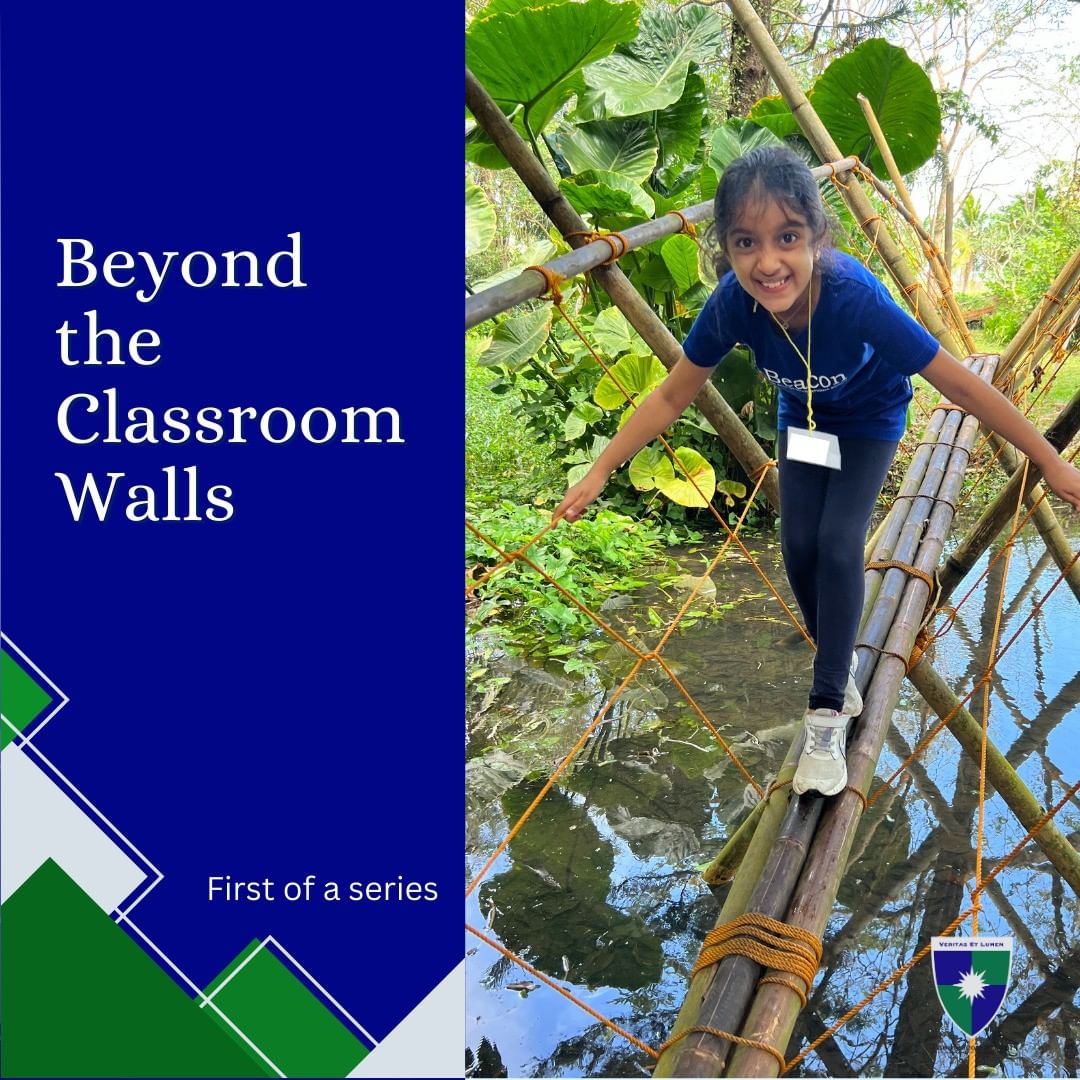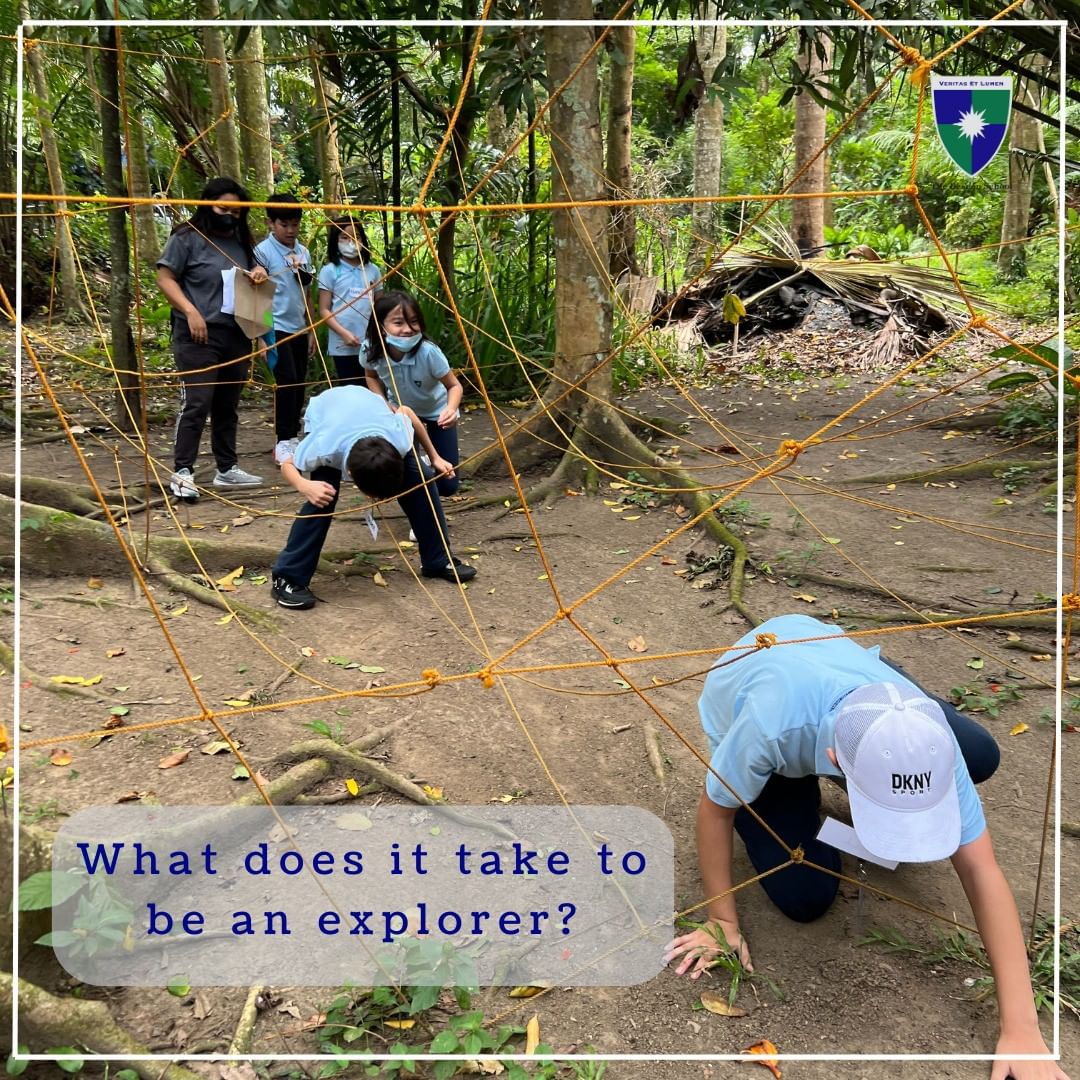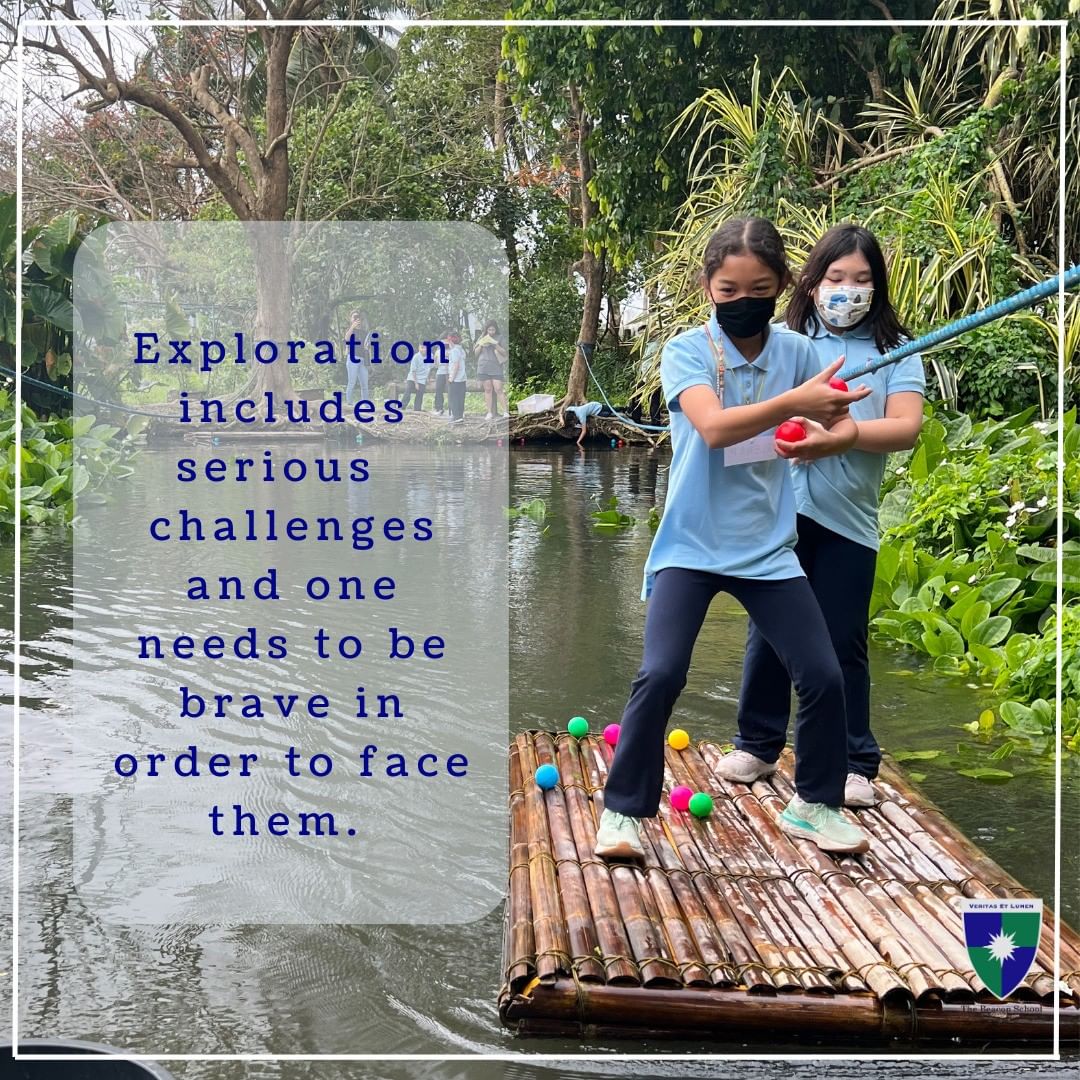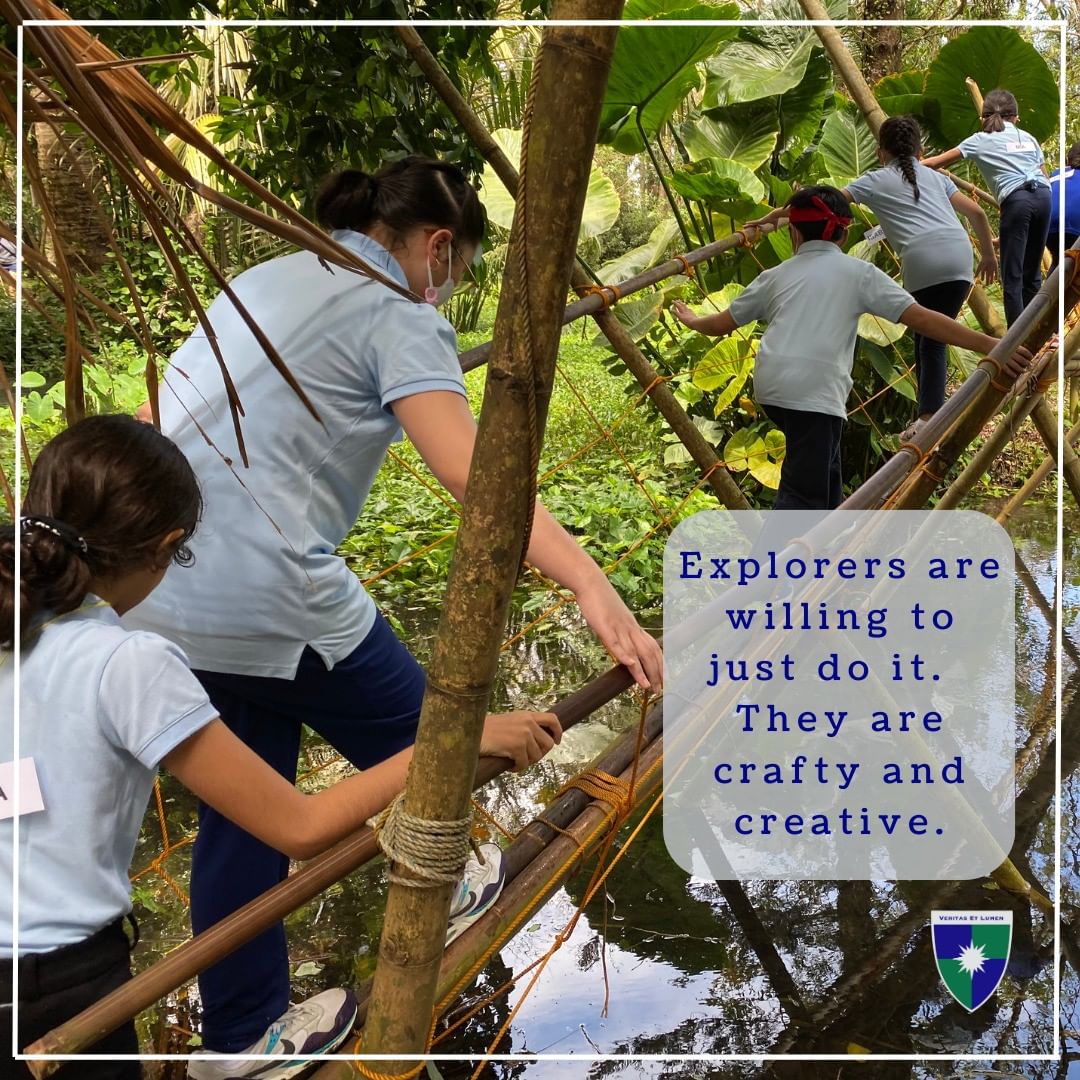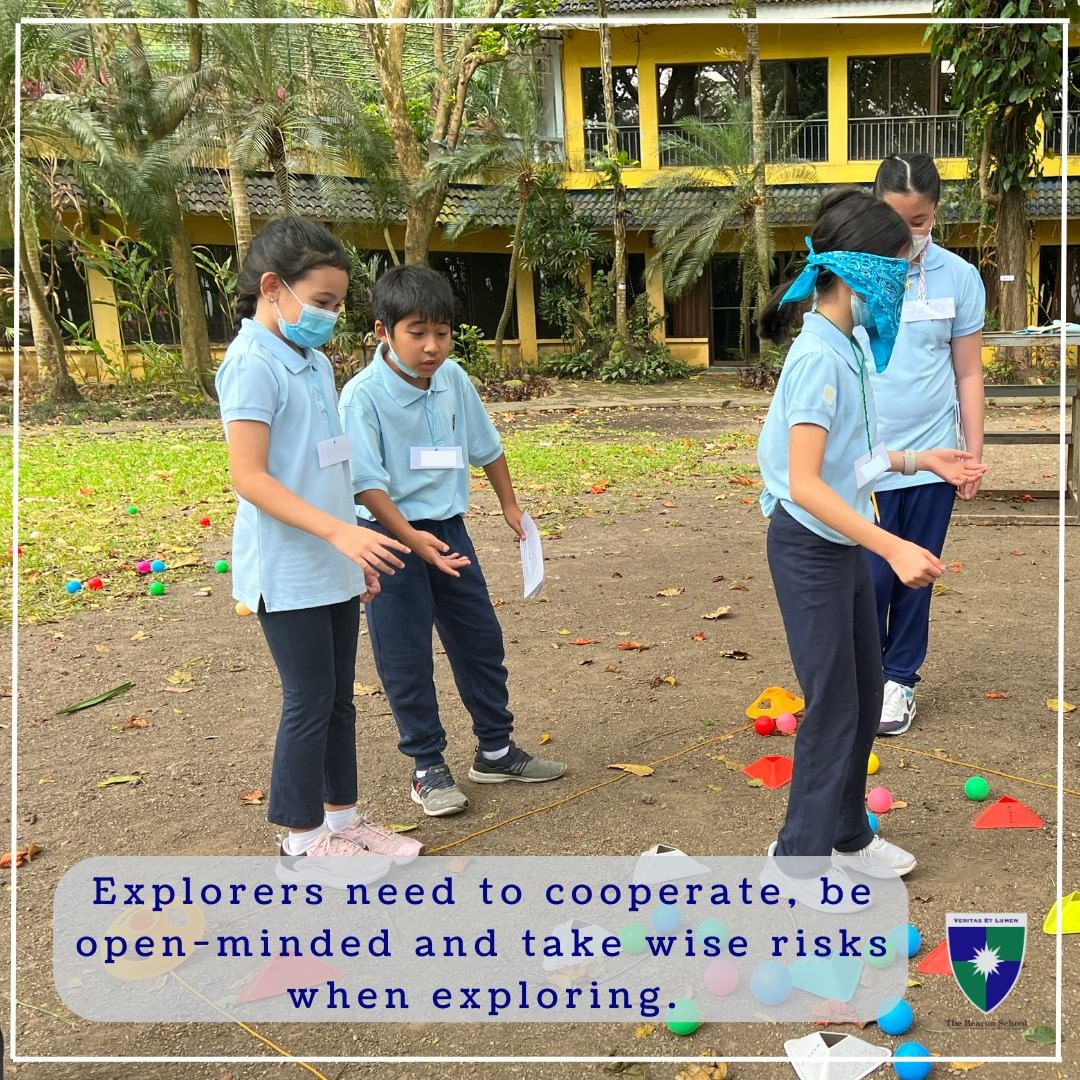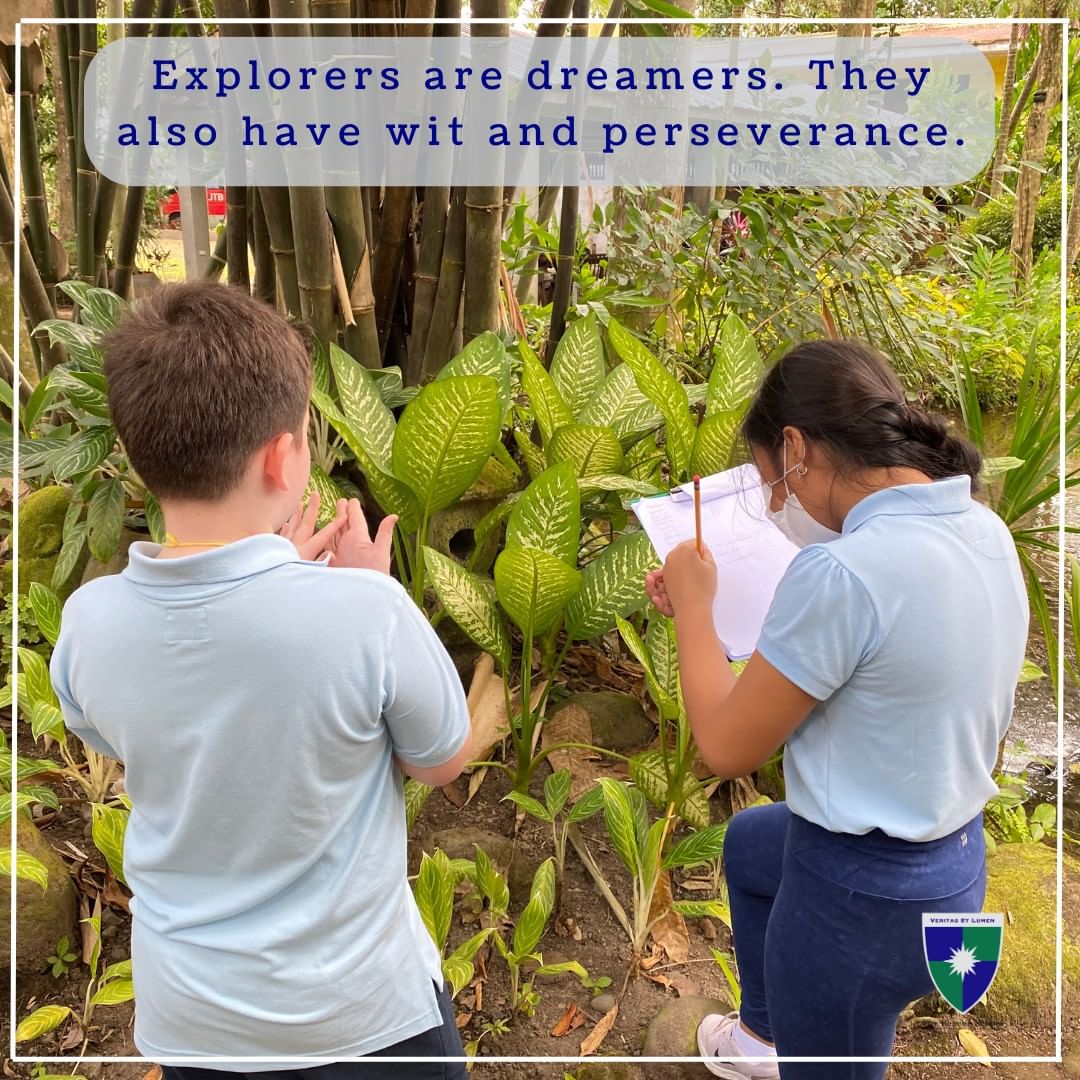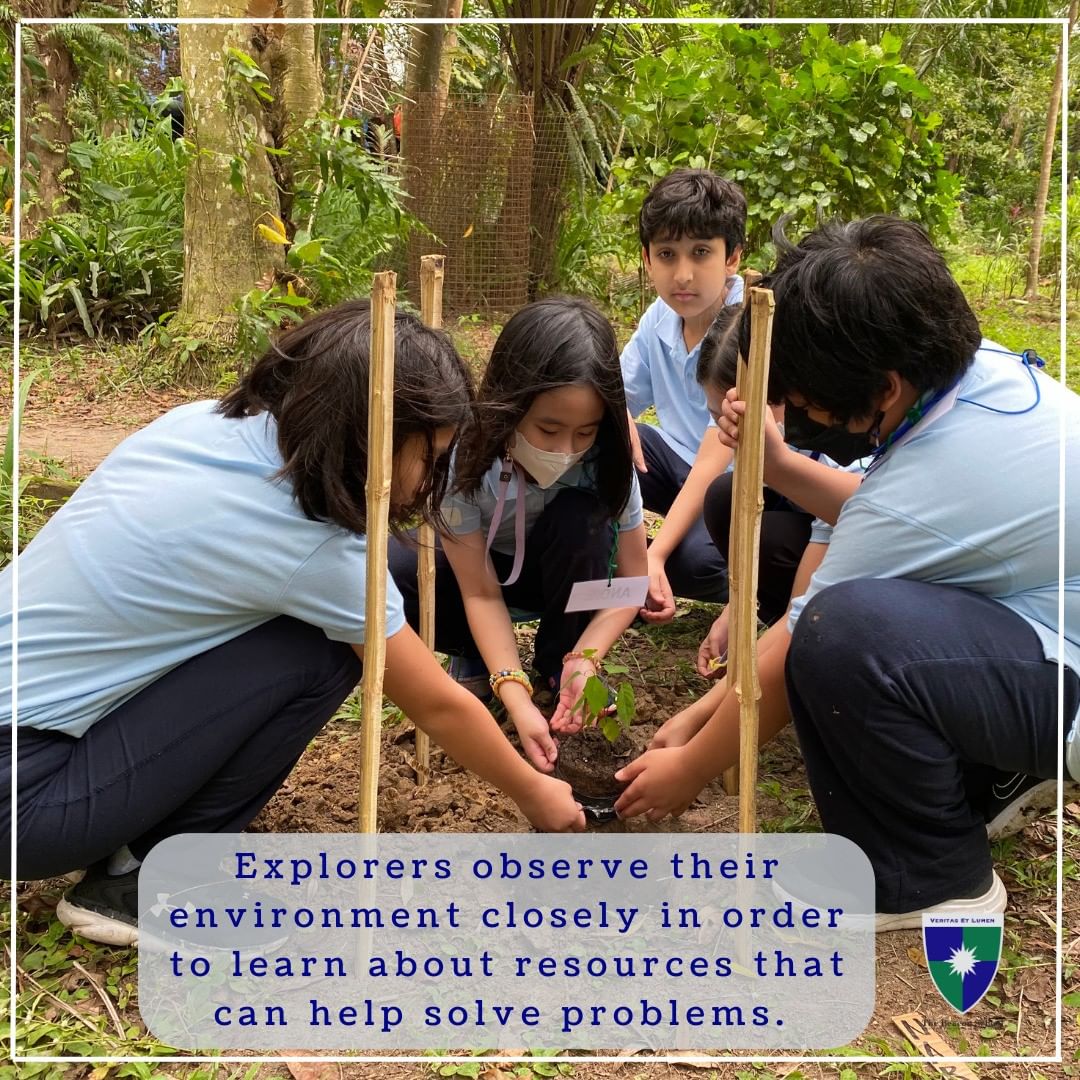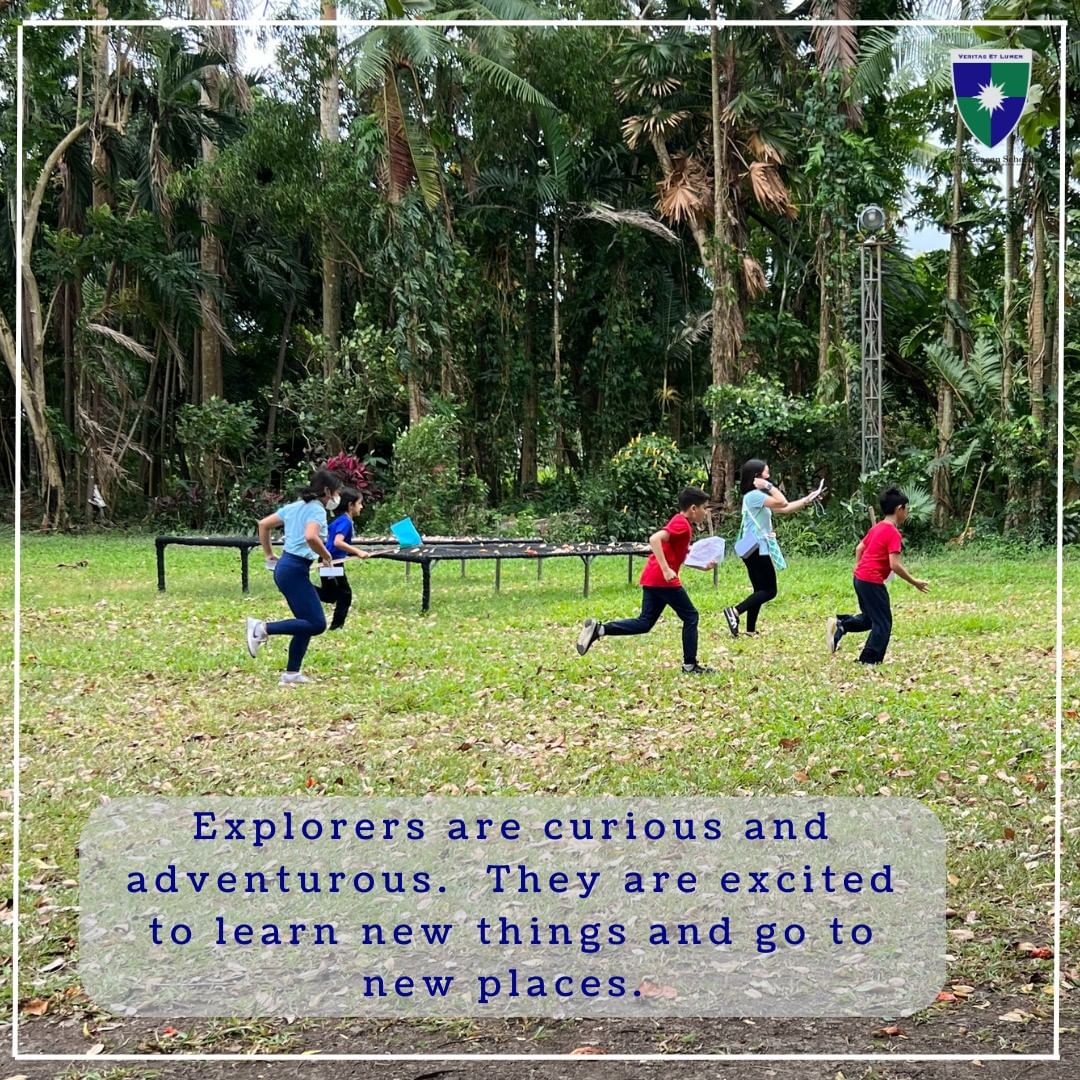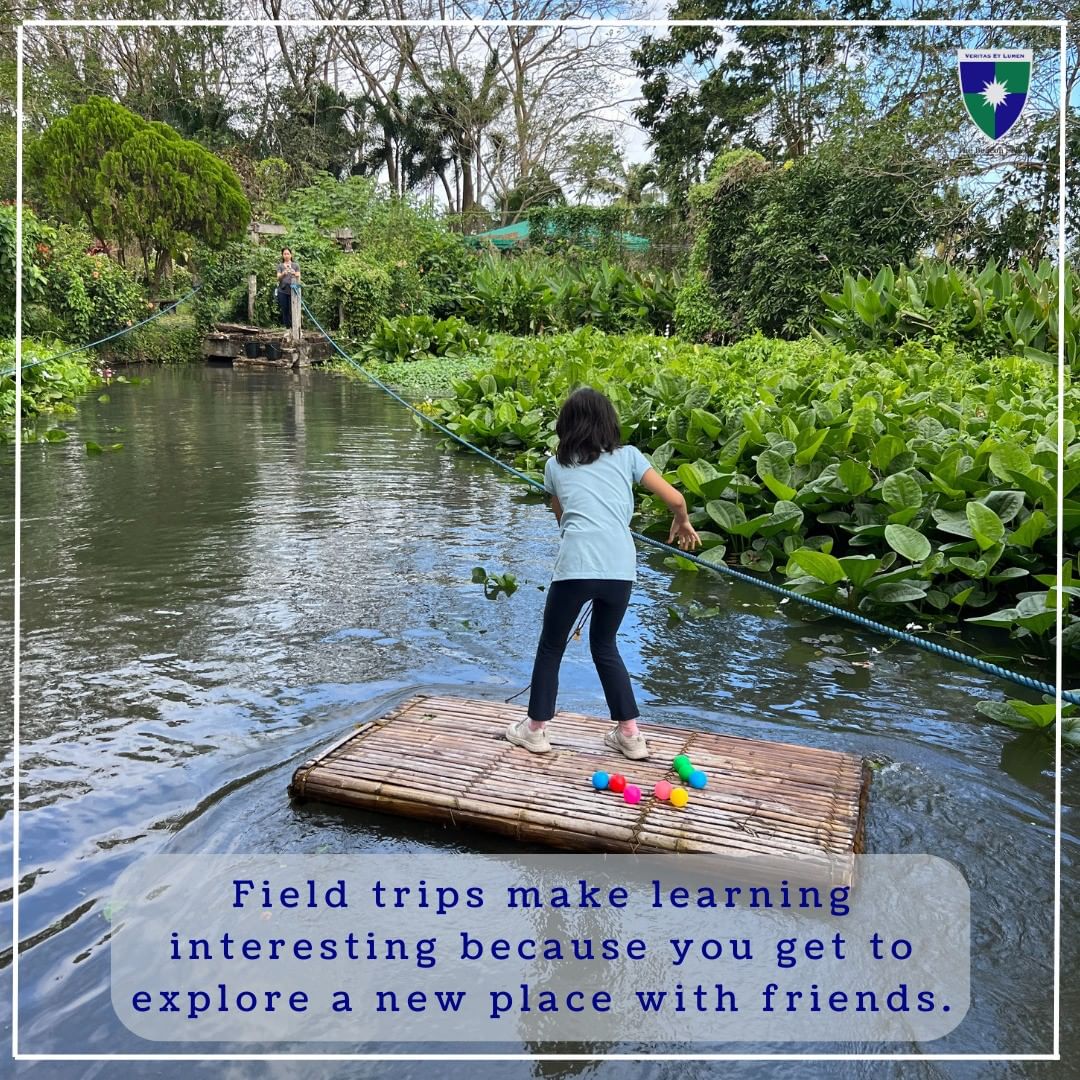 The opportunities for growth and learning seem endless when we seek the outside world. It triggers a sense of wonder that we believe complements what our students already know. We also believe that students learn differently from each other, and can benefit from the occasional change in scenery. What might a basic understanding of how a compass works bring? Can bird watching or camping become one's new hobby? How does nature motivate students to work as a team? This is why we consider the natural environment as an extension of the Beacon classroom.
In this event, Grades 7 and 8 students completed a 4-day course at the Ramon Aboitiz Foundation, Inc. Center for Leadership (RAFI CFL) @centerforleaders The goal was to help them increase their self-awareness, enhance social consciousness, foster collaboration, and build resilience.
The activities consisted primarily of a land expedition at the Foressa trails, games, and some table-top activities that allowed them to gain new insights and work closely with their classmates. The participants were also introduced to the Leave No Trace (LNT) Principles – a framework of minimum impact practices that anyone can implement while visiting the outdoors. These new learnings and memories have inspired them to take a more responsible role as stewards of the earth, whatever path they choose to take, wherever they may be in the future.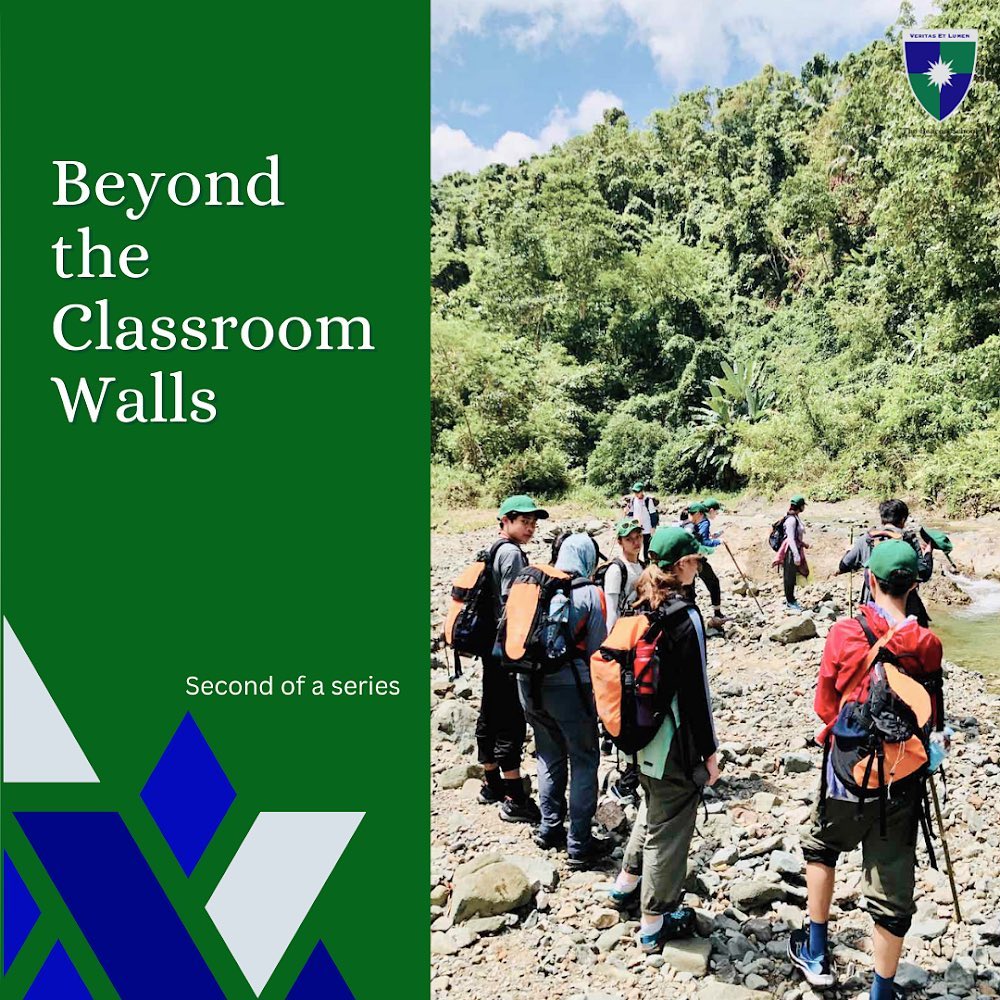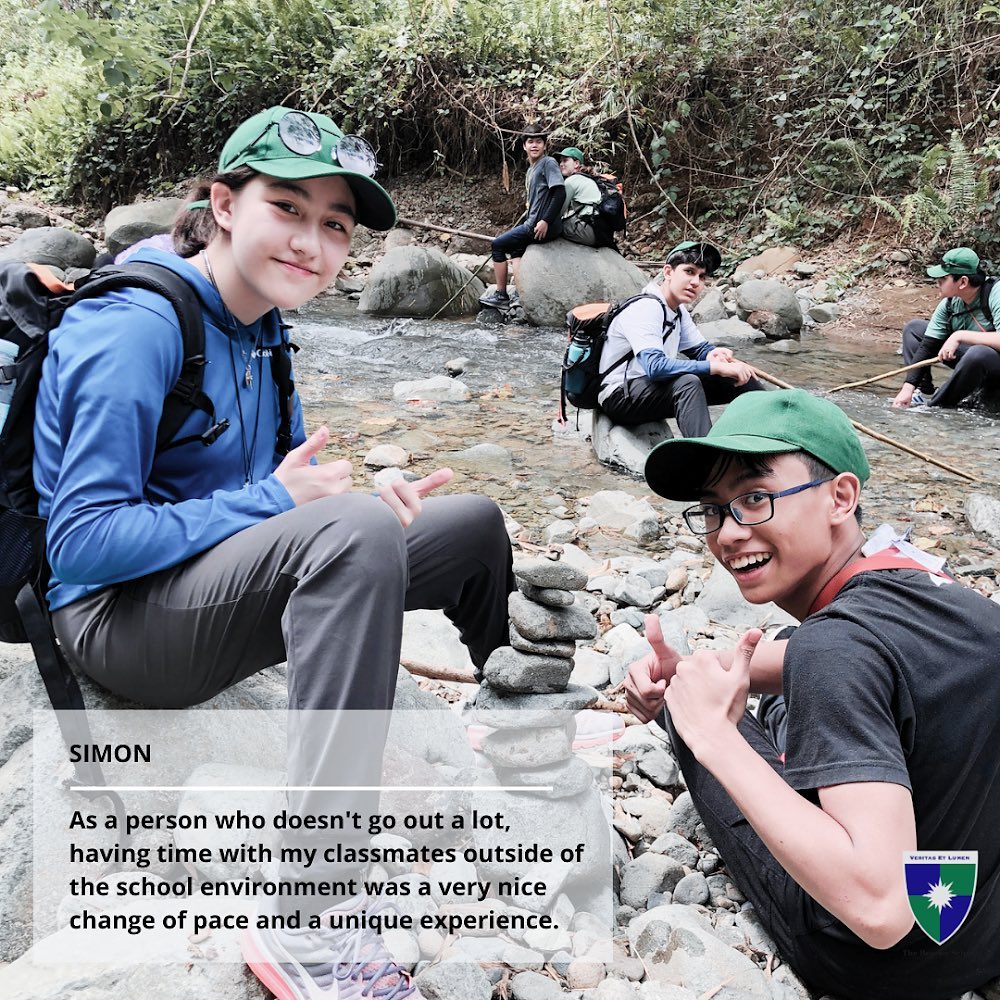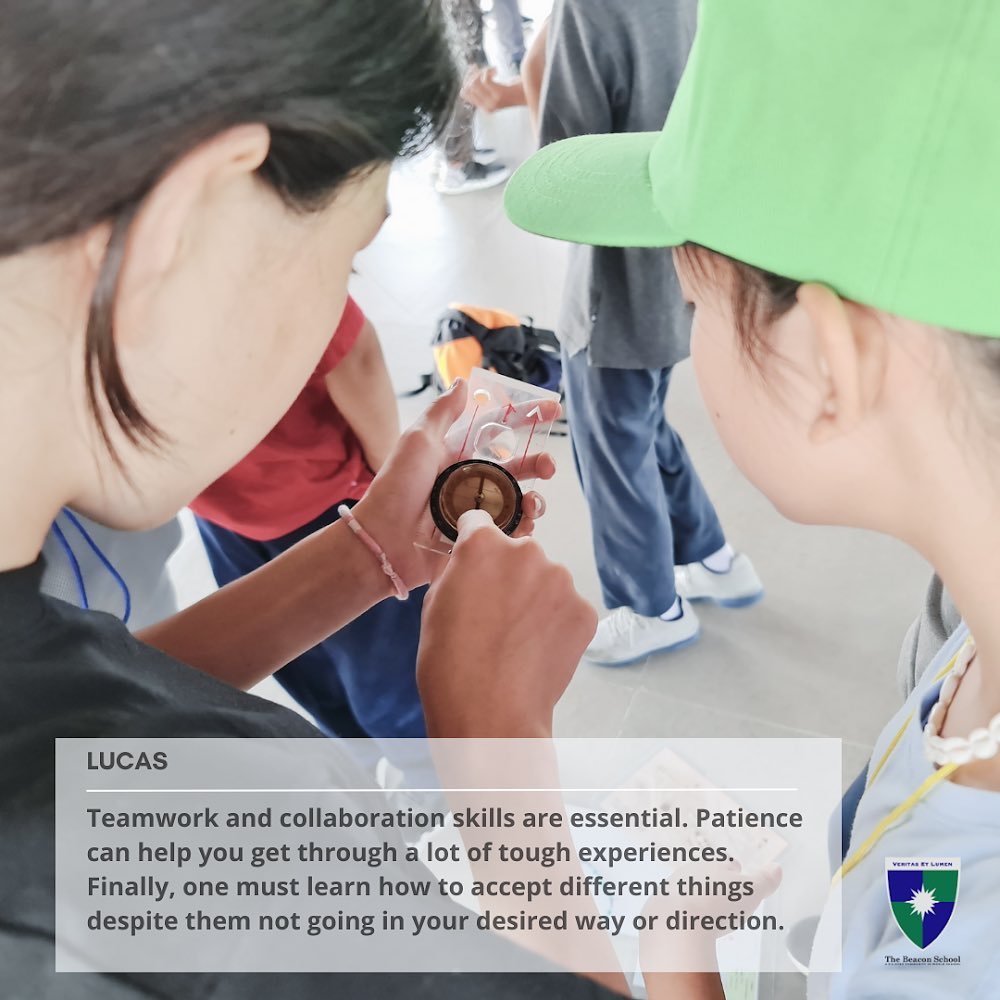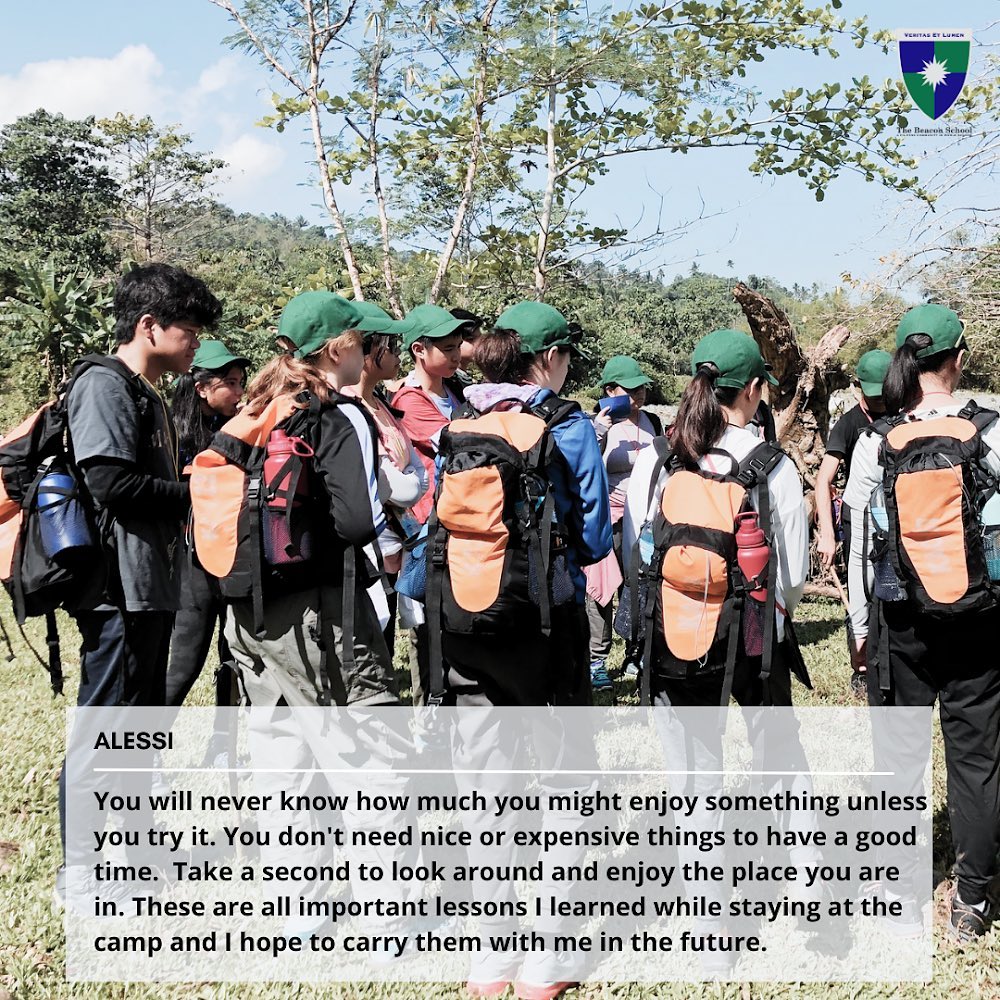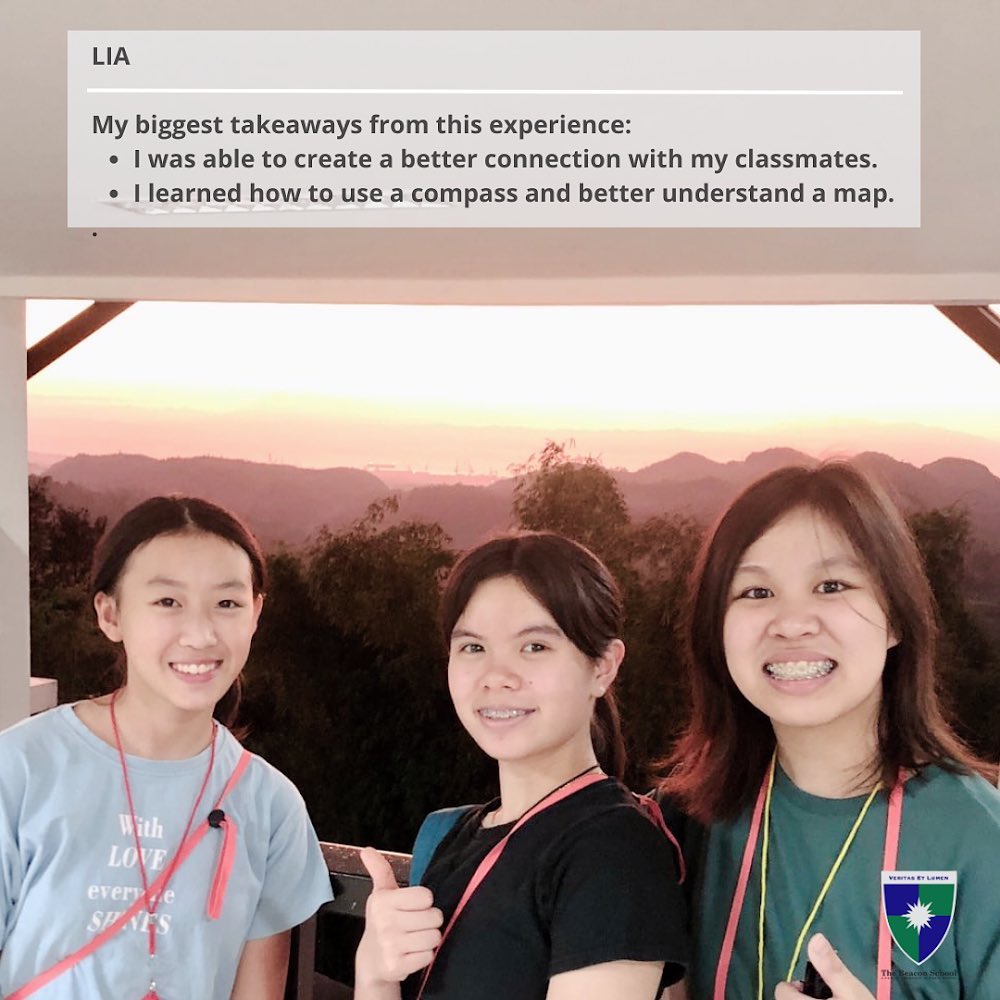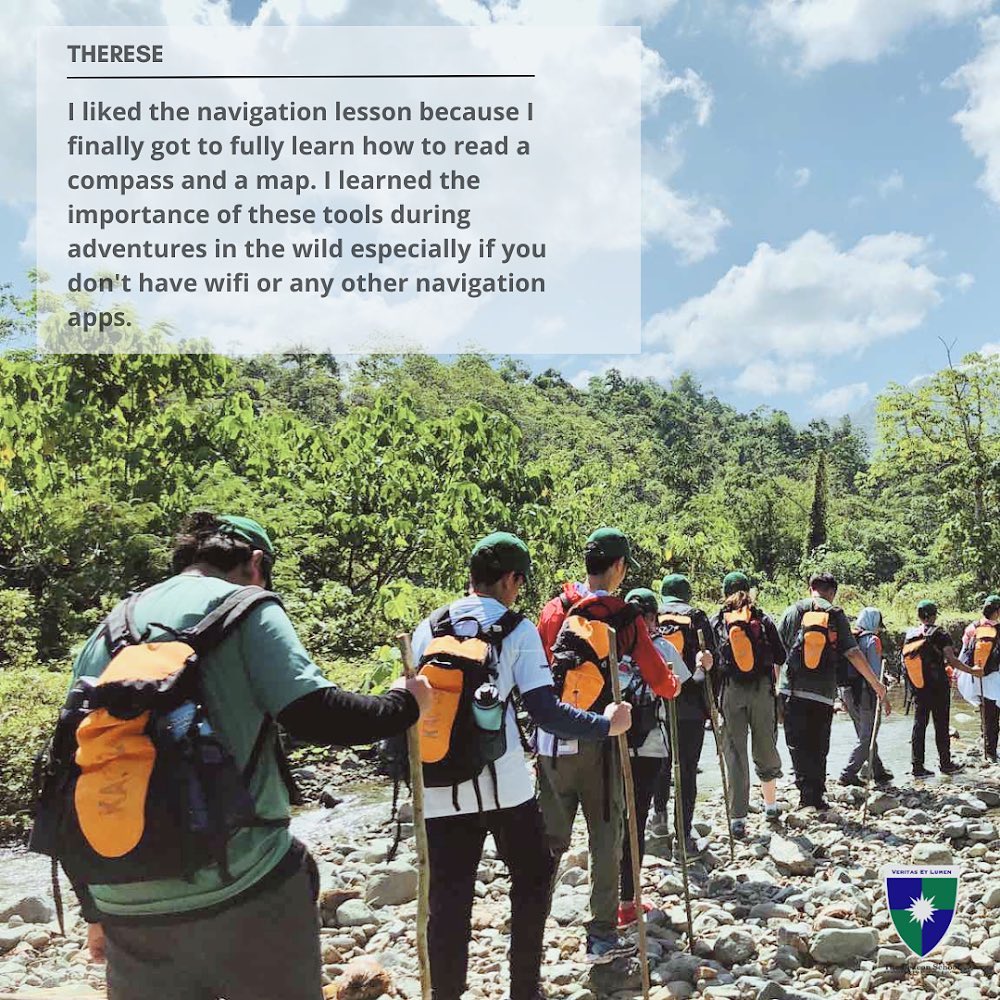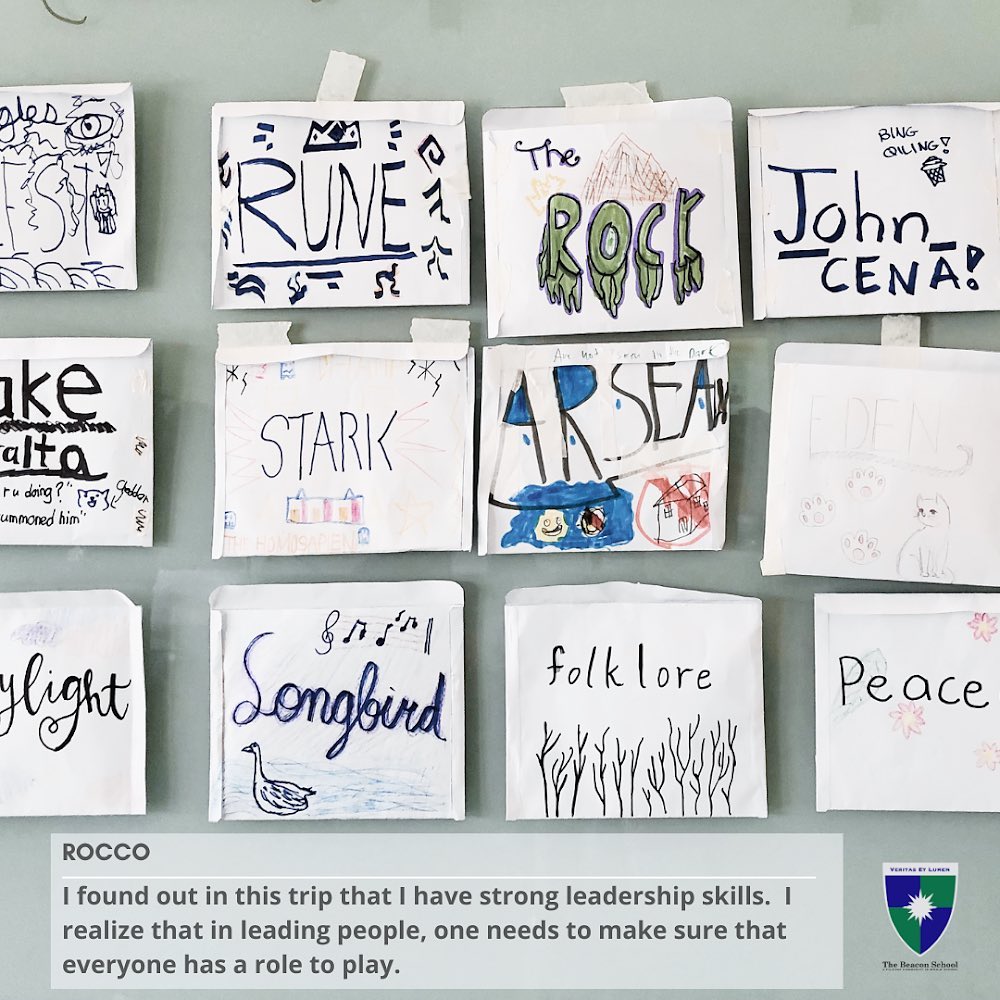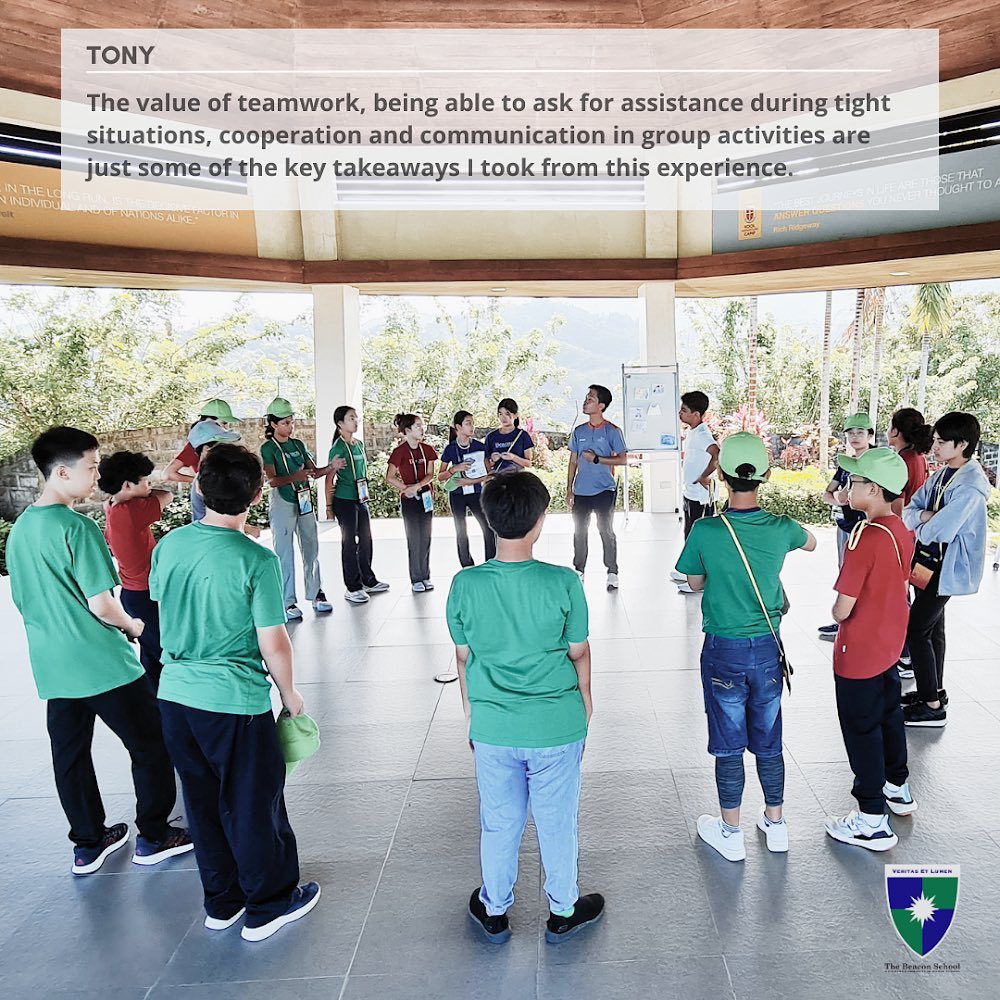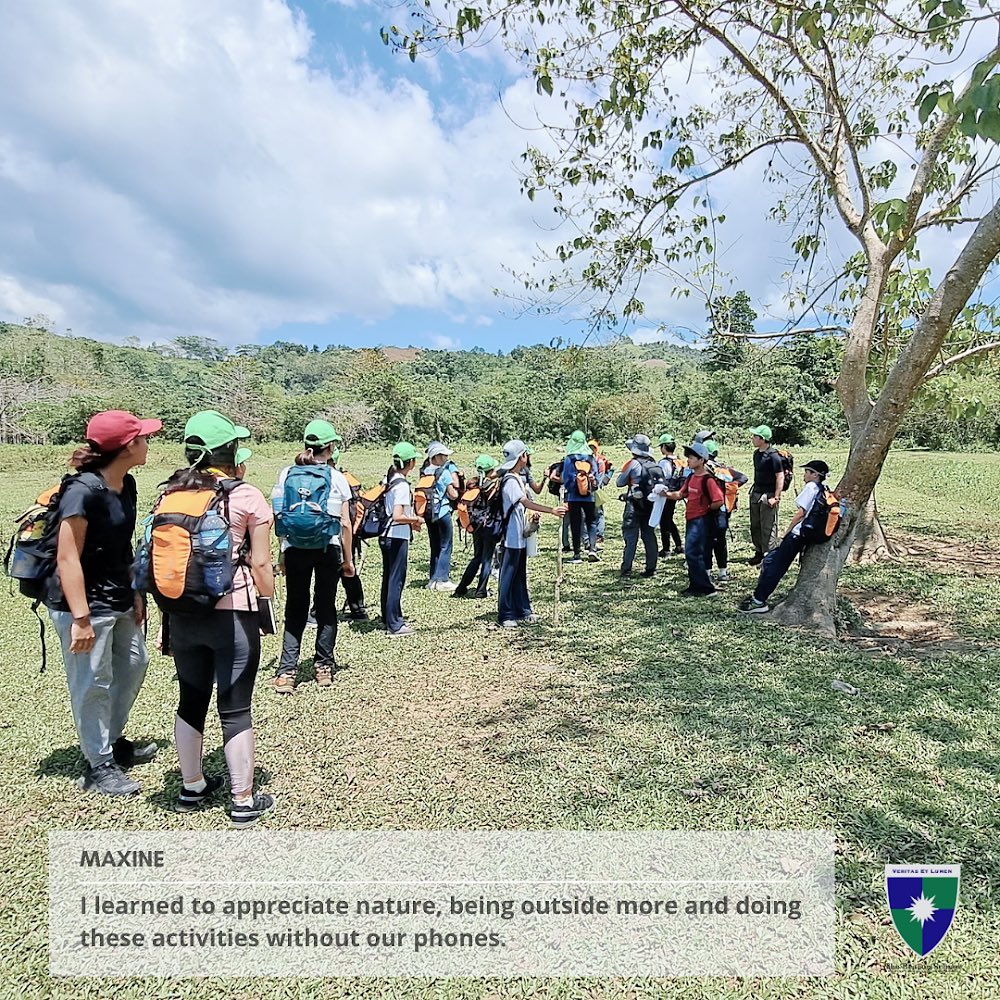 Part of helping our students develop essential life skills is to connect what they have learned in the classroom to the real world. This means that they participate in off-campus activities to further satisfy their curiosity.
For this activity, our kindergarteners visited the Mind Museum to learn more about science. Basic principles such as gravity, force and energy came to light through interactive museum setups, some of which they were able to try out for themselves.
Meanwhile, our Grade 1 students visited the Ateneo Art Gallery to learn more about art. They were introduced to different art forms and the various styles and techniques employed by artists.
These new discoveries help our students begin their own journey of self-discovery, whether it is art, science or something else that stokes their passions. Trips to local museums help them see what is out there and what is possible. It cultivates a sense of culture, and that learning can be found everywhere.