Since our founding in 2001, The Beacon School has been providing its students with an international education through an IB curriculum that is deeply rooted in Filipino culture, and a tight-knit community where they form lifelong bonds. It continues to strive to deliver a different type of education, one that is predicated on values essential to nation building – honesty, integrity, tolerance, critical and imaginative thought.
We are committed to preparing our students for a life of fulfillment and service both here in the Philippines and abroad.
In order to realize that vision, we rely on the generous spirit that exists in our community. As a valued member, you have already played a vital role in the development of Beacon as we know it today. But for our school to grow, we need your support for One Beacon to help more students and parents experience the benefits of a Beacon education that we now enjoy.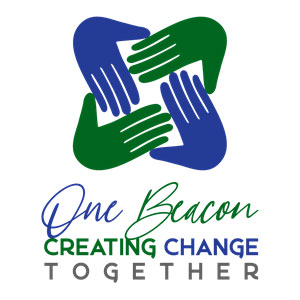 What is One Beacon?
In 2023, Beacon launched the One Beacon project – a fundraising campaign that aims to set up a high school in Beacon's Makati campus, and offer Pre-K to Grade 8 in the Laguna campus. With the theme "Creating Change Together," the combined forces of both schools will broaden student access to the faculty, resources and facilities of not just one, but two IB-accredited educational institutions.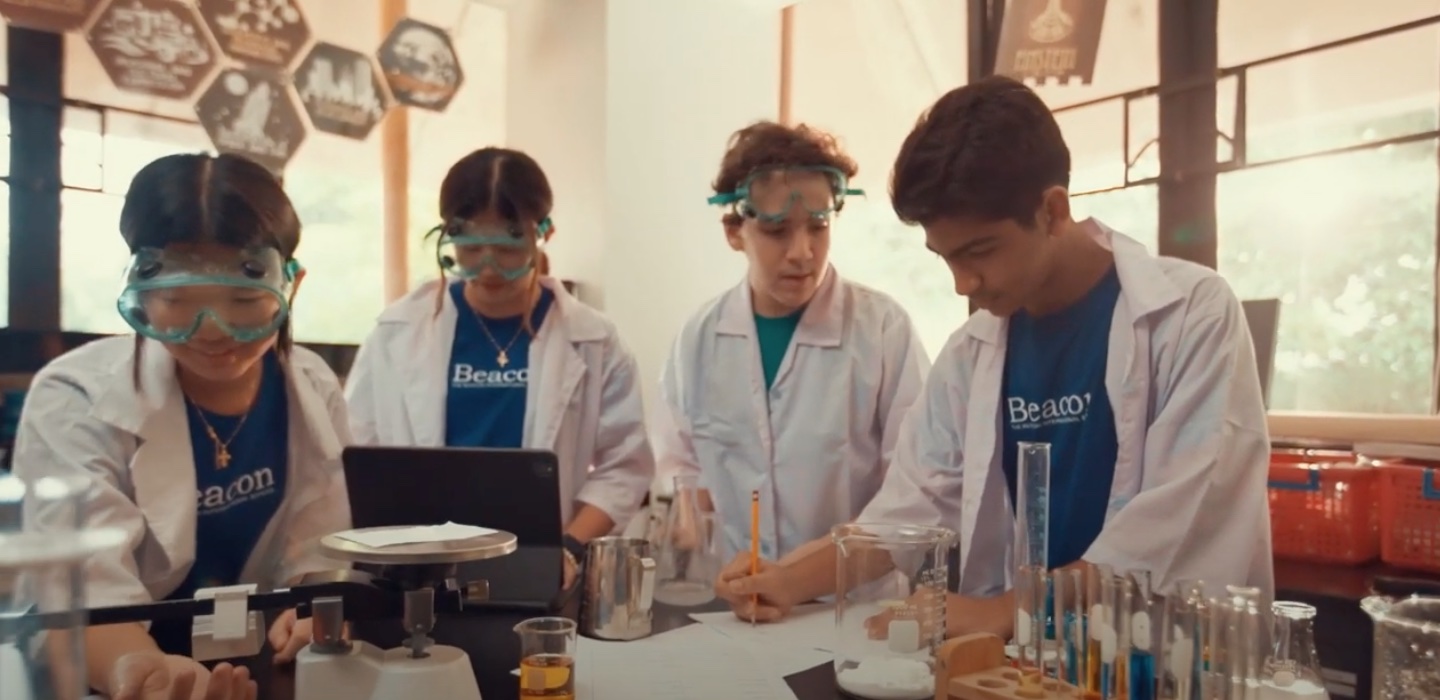 Creating Change Together
When you give to Beacon, you enable our growing community of world-class students and faculty to create the change they want to see in their country, and in the world.
Cannot say enough good things about my daughter's experience at Beacon. The school has given her the direction and motivation to go out into the world and do great things.
Giving Priorities
How would you like to make a positive impact?
Student Scholarships
We aim to make IB education more accessible to Filipino students who exhibit the character and principles that define a Beacon scholar. Individuals, families, and corporations have the opportunity to invest in the bright future of these students through pledges to our Scholaris Endowment Fund for high school students selected on the basis of merit and need. Educator-partners serve as a vital part of their scholars' journey and witness their growth through their Beacon education.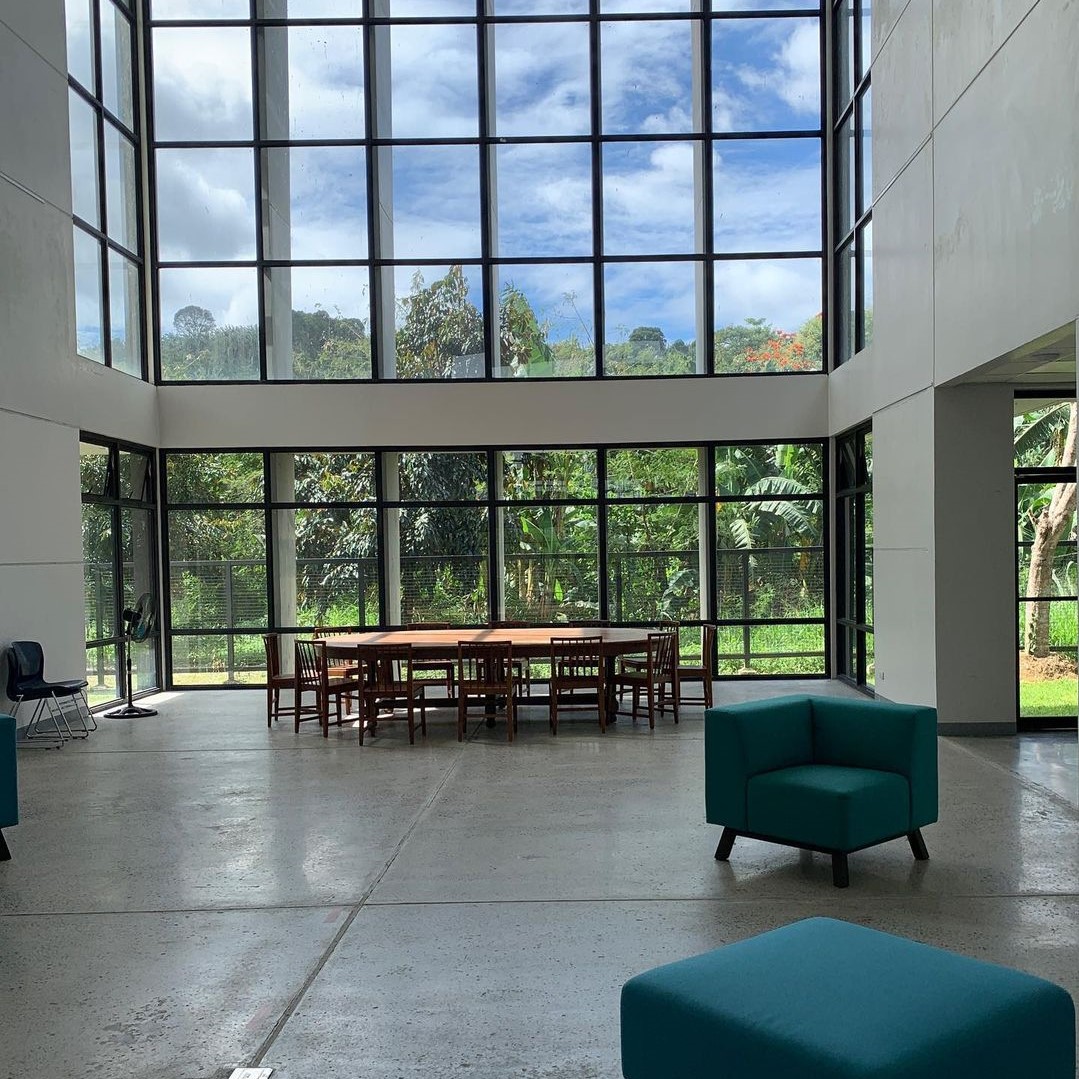 Facilities
We offer a variety of funding tiers to welcome contributions of every size and purpose. From classrooms, libraries, and laboratories to sports facilities, landscaping, and various resources used by our learning community, we open every path to encourage sponsors to participate in creating change together. As a non-profit institution duly accredited by the Philippine Council for NGO Certification, Beacon provides donors with the appropriate Certificate of Donation for a tax deduction.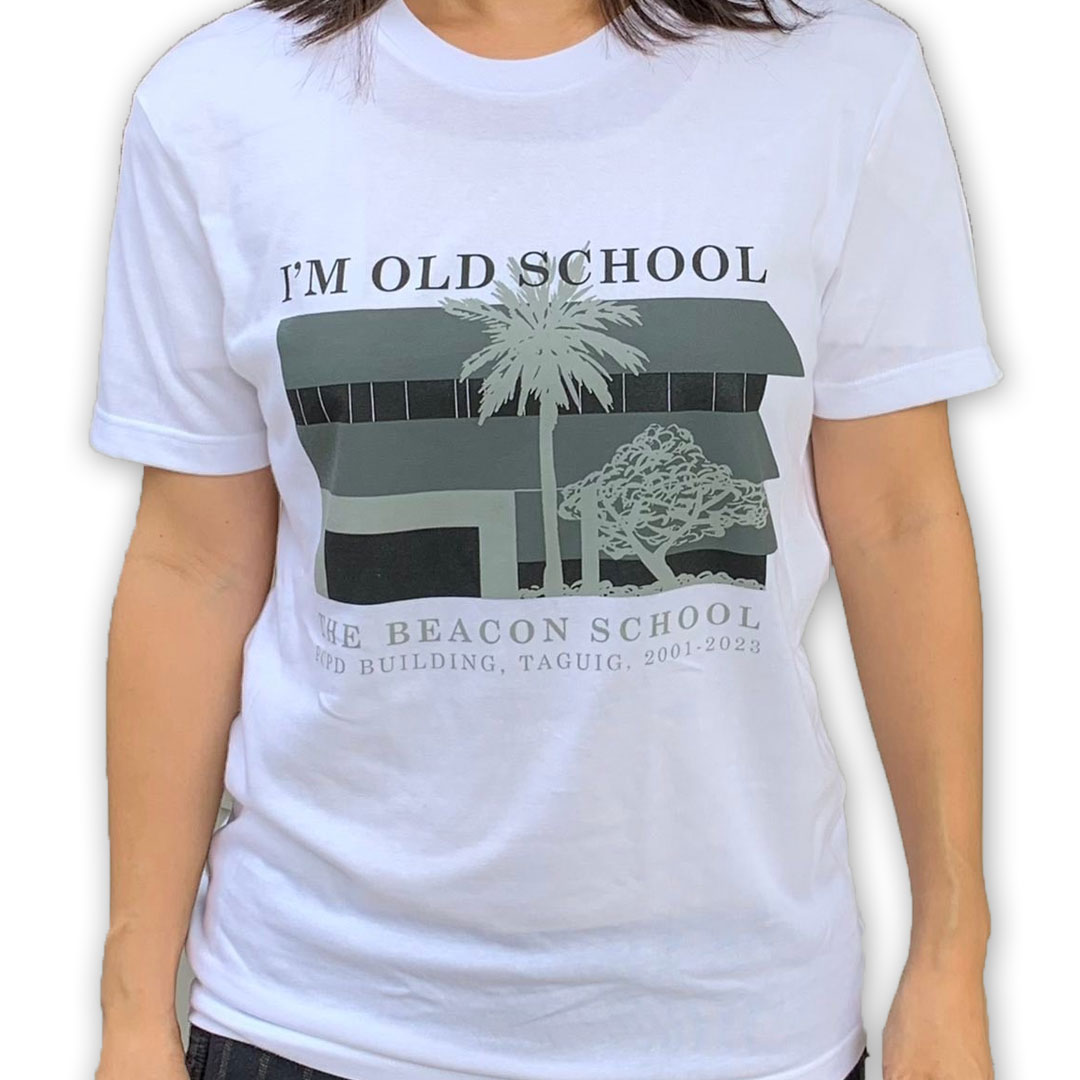 Merchandise
We believe that investing in our future is a community effort. From design to production, all items in our store are made for and by members of our Beacon community. You may also choose to deposit your financial contribution directly to the Beacon School bank account. No matter the amount, your generosity benefits One Beacon and the bright future we envision for our country.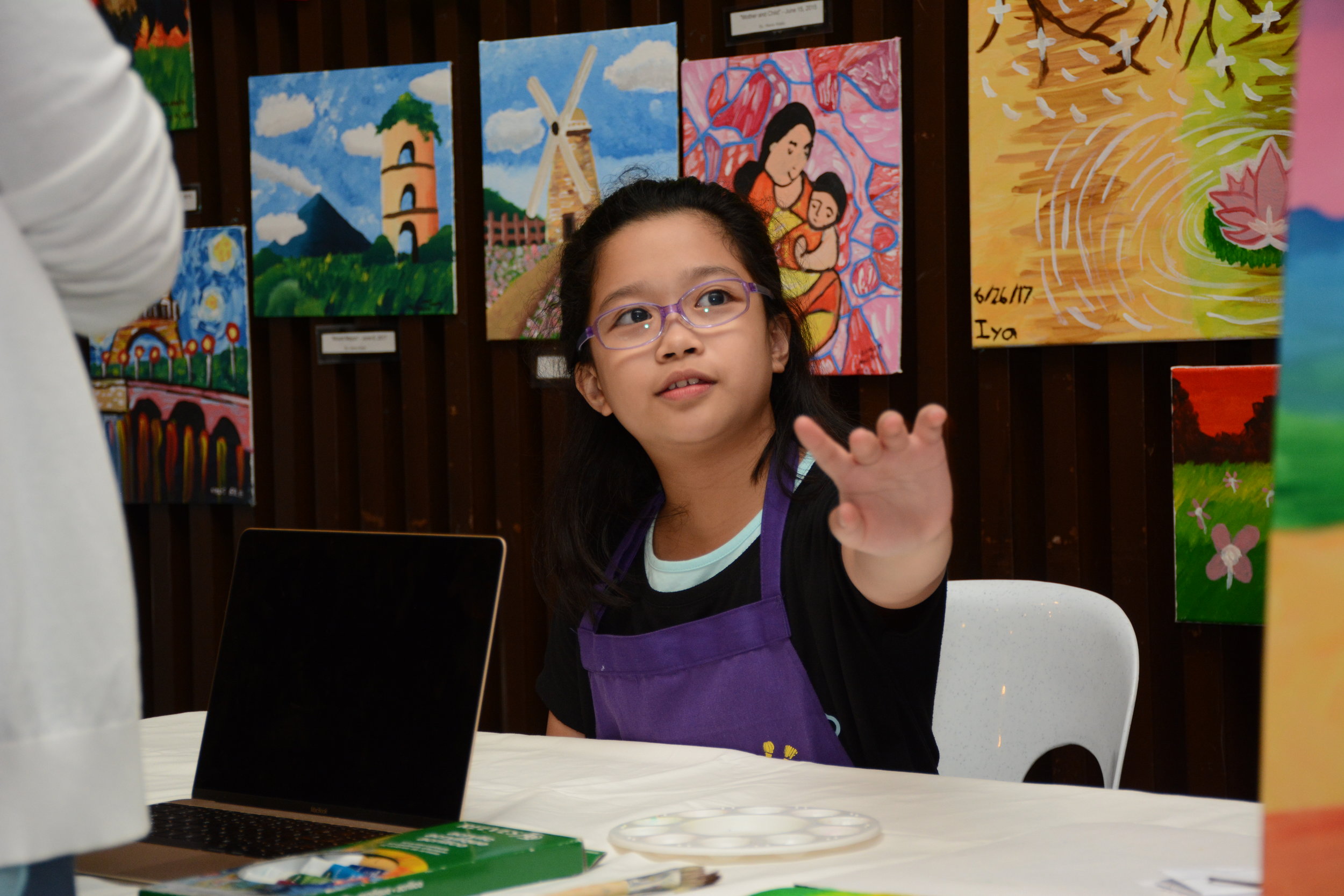 Thanks to you, our students are gaining the knowledge, skills and values to create a more humane, just, and sustainable world.