An IB Filipino World School

The Beacon School offers an international education while deeply rooted in the place where it was founded – the Philippines. It puts a strong focus on Philippine history, culture and values. Students are also required to choose between Christian Living and World Religion. Our courses are fully recognized by the Department of Education, which means that, should they wish to, students can continue their education in other recognized schools and colleges in the Philippines.
Our sense of national pride is also manifested in our school events. These include Filipino Week, International and Book Week, and the Christmas Holiday Celebration.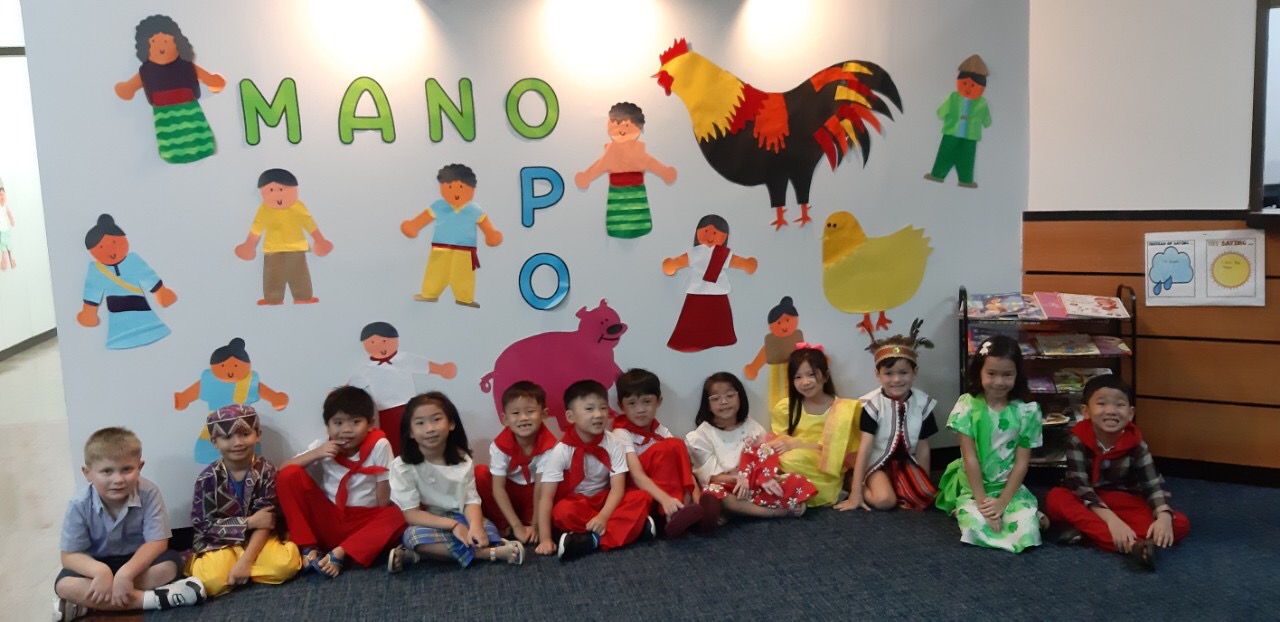 The House System

The House System, which began when the school was founded, is one way we foster a close-knit community within the school. Participating in different activities organized through the House System gives students opportunities to collaborate and socialize with students from other grade levels.
When they first enroll, Pre K – 8 students are assigned to one of three houses represented by a native Filipino tree – Acacia, Molave, or Narra – and symbolized by a different color: Acacia (blue), Molave (red), and Narra (green).
School-wide initiatives and activities that are delivered through the House System include service projects, spirit weeks, special celebrations, and friendly competitions.
Students can contribute points to their house by their participation and effort towards specific projects and activities. At the end of the year, the house with the most points is acknowledged and honored at a school-wide assembly.