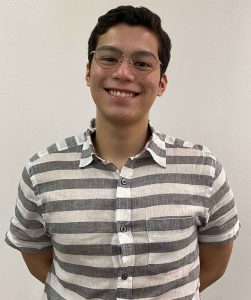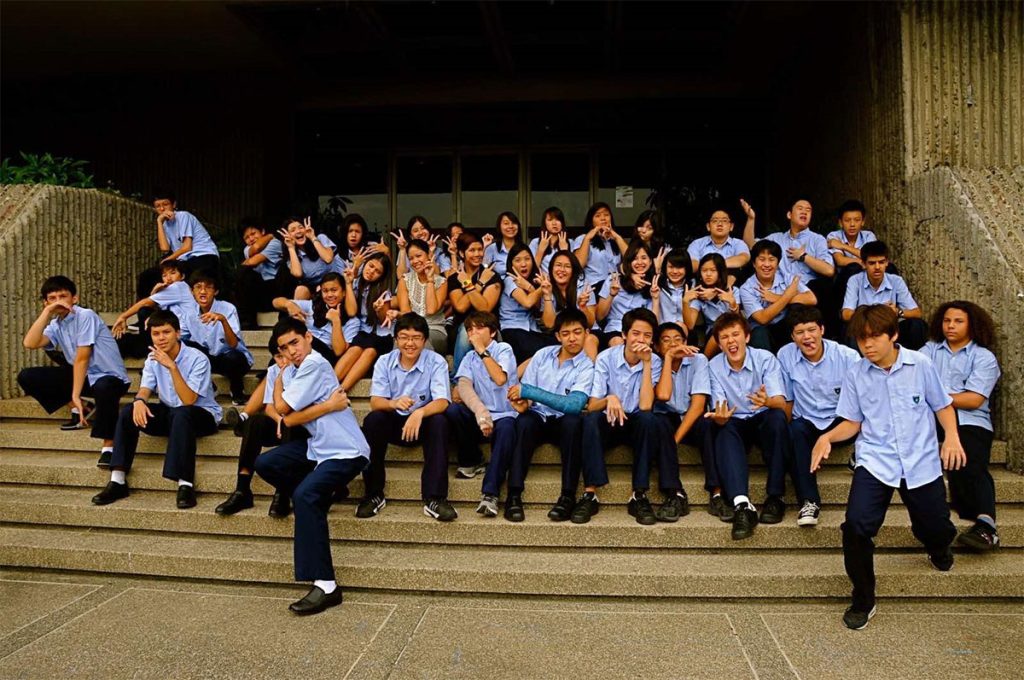 What stood out for you when you were a student at The Beacon School?
What stood out to me most when I was a student at The Beacon School were the identity and values cultured throughout the Beacon School family, including both staff and students alike. Even at a young age, it was apparent that Beacon was envisioned as haven for keeping the youth connected to traditional Filipino values while encouraging innovation and open mindedness to learn and accomplish feats beneficial for the growth of both individual and the community. This is embodied in both the principles of a learner in the Beacon School creed and in the everyday interactions within the school. A student at Beacon School was and is not only raised to be an excellent student but an upright member of the community who will always be grateful of all the people supporting them, wherever their journey may take them. To this day, I owe a lot to the Beacon School family for accepting me and encouraging me to embrace my unique strengths in cultivating my own path to success.
What key aspects of that experience helped you evolve into the professional that you are today?
The consistent emphasis of soft skills, including critical thinking, flexibility, creativity, and integrity, during my time as a student became the foundation of my approach and work style, as a professional. I appreciate that Beacon always encouraged its students to look at the bigger picture and recognize that no person is an island in whatever task they may encounter in life, and our actions always impact others. As a public servant, Beacon has helped shaped me into a principled, empathetic, and accountable individual that recognize that his work influences many lives and there are nuances to approaching different challenges that require considering different perspectives to the issues we face.
Aside from the education, what else did you like about Beacon? How were your teachers? The staff?
I appreciate that the teachers and other staff did not only view the Beacon School students as passive learners but active members of the community that each had the potential to change the world. As a student who struggled with academics and who was not the easiest to manage within the classroom, I admire both academic and non-academic staff for recognizing the person beyond the troubles. They never gave up on me and always encouraged me to value my own interests, while keeping me grounded within the context of the school, community, and overall context of the country.
What were your fondest memories of Beacon? Please share at least 2
The fondest memories would always be Science Week and Filipino Week. It was always a blast to see the ingenuity of my fellow students during the Science Week fairs and competitions, as well as great exposure in cultivating collaboration in scientific pursuits that I find were influential to my current profession as a health researcher.
Filipino Week was always dear to me since it always served as a great reminder of the fantastically diverse culture of our people and country. I always loved feasting on the kakainin and other street food, partaking in traditional Pinoy games, listening to traditional Filipino music, and watching old Filipino films.